An SEO agency is a business enterprise seeking to make a profit. Did you get that? If not, reread it. Ideally, the SEO agency you hired should be your business partner. That means that your company will be leveraging on the huge traffic the SEO agency is generating to make sales or fulfill the organization's intent
On the contrary, for most SEO agencies, it's a business. And, it's all about the profits.
Your business is already on a sinking ship when you are with the wrong agency. Aside from the fact that you won't get the correct result you paid for, poor SEO services can damage business beyond normal. Indeed, allowing your website to rank organically on search engines is better than hiring the wrong SEO agency to wreck it. 
Nobody wants to spend money on wasteful partnerships, but it happens. From experience, we have seen many businesses collapse because of bad SEO campaigns. When SEO gets wrong, there's little to what you can do to get things right. In that instance, you can only end the contract and get a more experienced agency to correct all the wrongs. 
Meanwhile, it can be challenging to identify the wrong SEO agency from the start, as everyone wants to do everything to win a contract. Yet, their specific ways you can spot the wrong SEO agency even before you deal as partners. 
Are you ready to make some discoveries? Let's list them one by one.
6 Warnings to Watch Out For Before Hiring an SEO Agency
1. Frequent use of buzzwords or marketing jargon
Have you seen a medical doctor talking? It's not hard to know. Why? They would not say a line without using jargon that confirms they have been well integrated into their field of practice. What is the moral lesson? An experienced SEO agency must communicate like an expert.
When speaking with an agency's representative, they must be able to answer your questions more professionally using some metaphorical lines. They must be very conversant with marketing jargon, platitudes, or buzzwords.
Suppose the agency's spokesperson is talking like an amateur or sounding clueless. In that case, it's a red flag that the entire agency doesn't know what they are doing. Remember, the person speaking for the agency represents the brand. If they are clueless, then the agency is incompetent.
2. Ask for the report of their previous or present SEO campaigns
If an SEO agency cannot show the report of what they have been doing, it isn't worth it. It could only be that they are not confident enough to show the pathway they follow to get their jobs done.
You can't afford to hire an SEO agency that uses shady methods to rank your website on search engines and keep it floating. No matter their gimmicks, they will damage your business in the long run.
They may be using free spammed backlinks to other websites. Worse still, they might be using some illegal links from sketchy websites that major search engines have sanctioned for using the black hat tactics.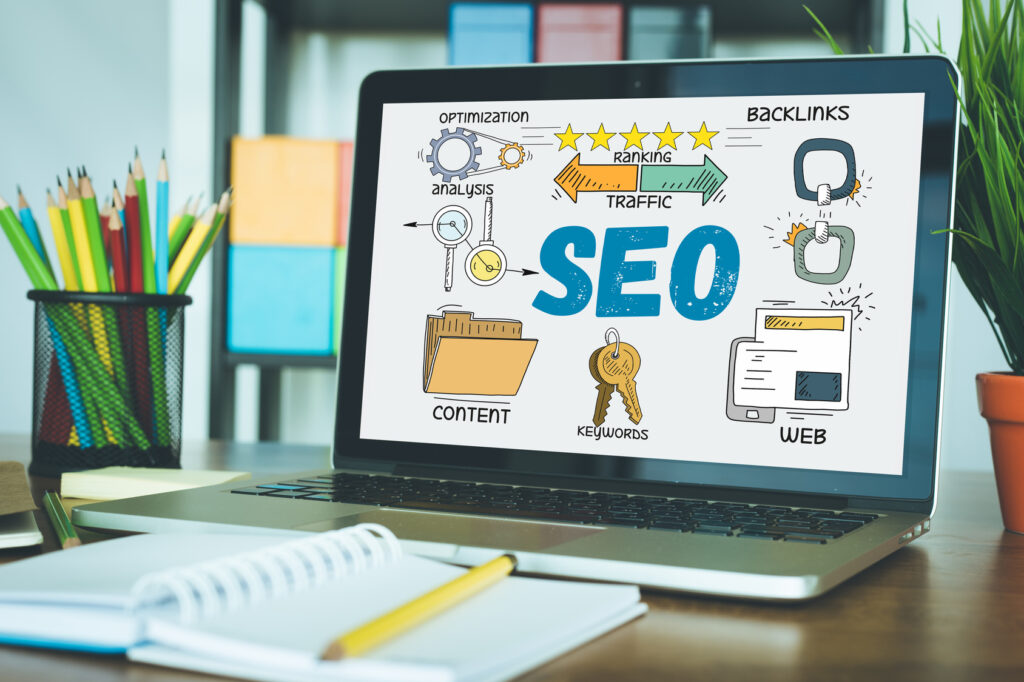 3. Ask for local SEO results
If the SEO agency cannot provide some local SEO results, then their performance is questionable. Indeed, reports for general SEO can go a long way when proving the efficacies of the agency. Still, they should have at least a few local works.  
Check if the agency has taken some specific local raking steps. Make sure you check the local SEO results critically and also compare them with general SEO. An SEO report is not helpful for you if the agency can't tell you specific things you need to be doing to complement the efforts.
Your SEO agency should be able to do the local work or, better still, know someone who can do it better. Meanwhile, the agency might factor the cost of local SEO works into the overall cost, making the service slightly more expensive. You must be ready to pay. After all, a low-budget SEO doesn't bring good results.
4. Guarantee is a scam
If the SEO agency consistently assures that your website will be at the top of major search engines, know that you are dealing with the wrong agency. Don't hire any SO agency that gives you the guarantee of top rankings in the shortest time possible. They only want to scam you. 
For the records, no search engine reveals the secret behind their rankings. And, no SEO agency knows a sure way to get your website on top of another. Think about it; virtually every website is into SEO practices. How can someone be sure his own SE campaign is so great that it would cripple other websites' efforts? Watch out for guarantees. It's one of the most vivid scams in the SEO industry.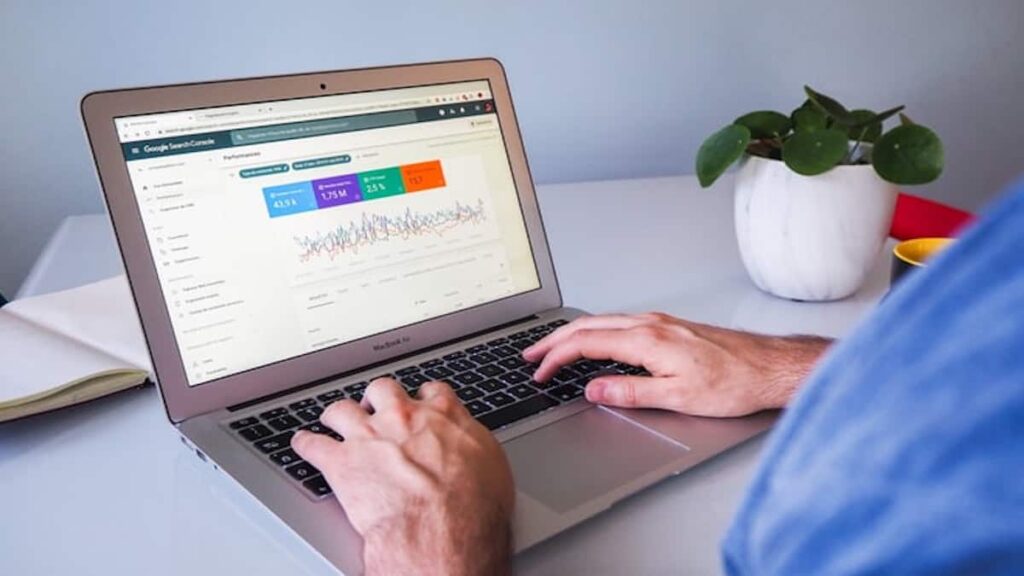 5. Promising backlinks in hundreds
It's good to get several high-quality links quickly, and it is indeed possible. However, when an SEO agency promises to give you hundreds of links in a few days, you must ask a few questions.
Are the links natural? Do the links lead to relaxants sites? Are they high-quality links? You must ask these critical questions when an agency promises you tons of backlinks. Remember that the number of quality backlinks is not what matters; their quality is what counts.
6. Check if they have secret gimmicks
SEO is complex. Also, it is not stable in terms of principles and methodologies. By implication, no one can boast of having a permanent winning strategy.
It is wrong for any agency to prove that they have a secret method that has been working for them for ages. How can an agency claim to have a pattern that works in an ever-changing environment? It is nothing but a scam.
In Conclusion
Choosing the wrong SEO can cost your business more than you can ever think. Hence, you need to look for red flags to determine whether the agency you are about to hire with your money or not. Every SEO agency is trying to win you to their side, and they will do everything they can to convince you. It is in your capacity to make the right decision. Being mindful of the above warning signs will save you from making a bad deal.